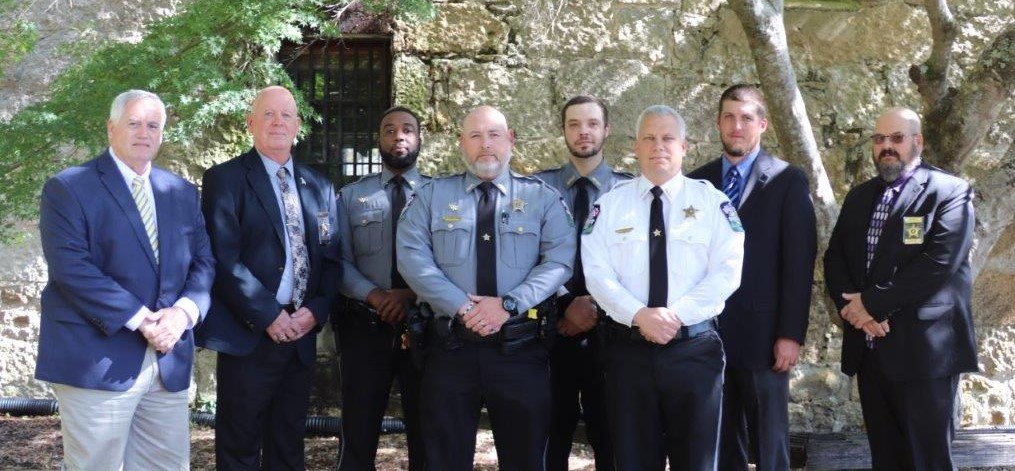 Patrol Division Goals & Mission Statement
"We are committed to serve our county by building partnerships with each community as we defend the Constitution of the United States of America and the Constitution of the State of Alabama".
" We are committed to protect our county by providing services which will insure that our county is a safe place to live, work, play and visit".
" We are committed to promote crime prevention within the county to enable our citizen's a quality of life which safeguards individual liberties".
" We are committed to accomplish these goals with excellence through an open and honest administration  that emphasizes service to the county, accountability and fiscal responsibility".
" We are committed to this Mission and dedicated to serving the county in a professional manner".