The responsibility for the overall administration of operations and coordination of office activities lies within Administration. This includes budgeting, procurement, planning, and personnel assignment.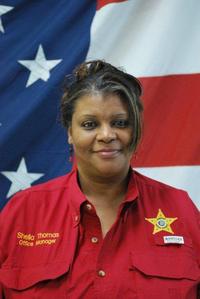 Shelia Thomas
Office Manager
Shelia Thomas began employment with the Coosa County Sheriff's Office in 2005. She was born in Tallapoosa county where she attended various schools and graduated from Weogufka High. After graduating from High School she held various positions in numerous administrative jobs to include Blue Cross and Shield Corporate Office in Dallas TX.  In 2005 she started with the Coosa County Sheriff's Office as a Part-time UCR Clerk/Receptionist. She assisted the Sheriff in managing the Kitchen, handling all submitted Data and assisting with the Sheriff's Office Bank Accounts. She was advanced to full time in 2007 and then promoted to Office Administrator in 2010 where she has received numerous meritorious service awards and has been a highly accredited member of the Law Enforcement Team.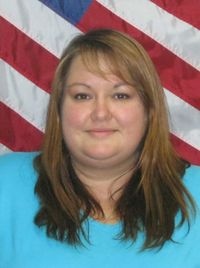 Jamie Thornton
Assistant Office Manager
The Assistant Office Manager provides information, forwards messages, and assists the Office Manager as needed. Her foremost duty is to provide service to the patrons of the Sheriff's Office. The Assistant Office Manager is responsible for the majority of Pistol Permits issued and renewed and is also required to generate various reports for the Sheriff as needed.